Details:

Item Condition: 100% brand new
Item Content: 11pcs / set
Suitable for
Yoga, Fitness, Exercise
and other
Sports
.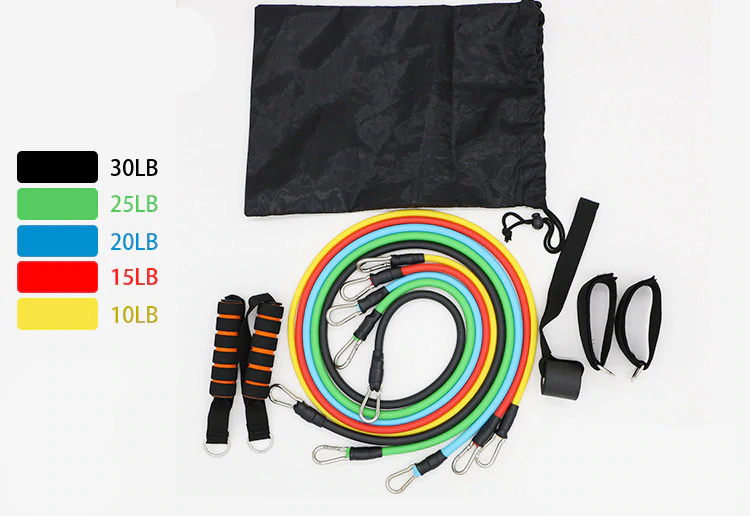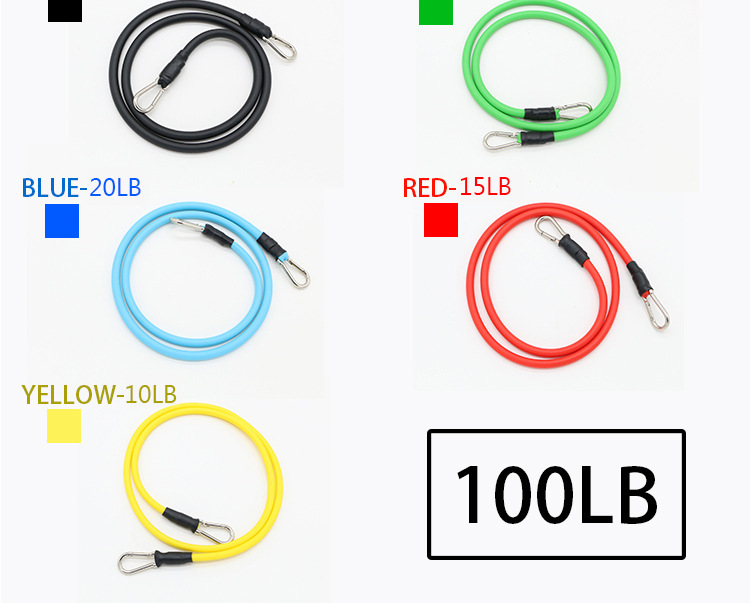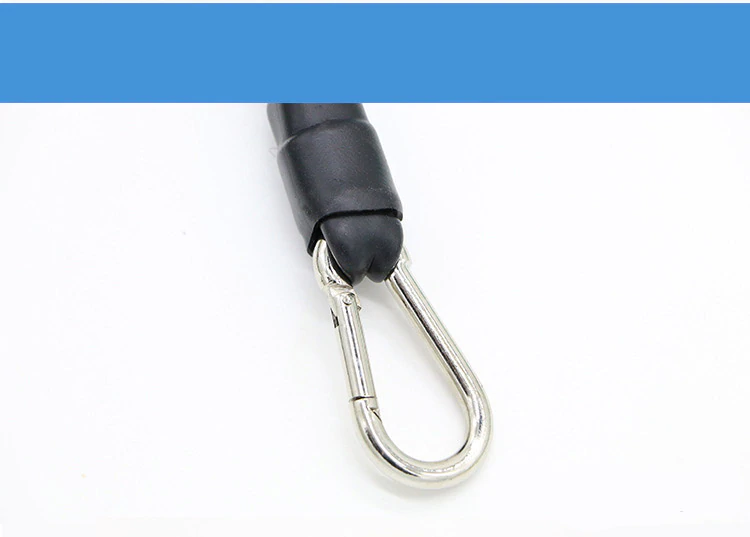 A good pack, I recommend it for people who just started, rubber bands have resistance but not much. The shipment took quite a while to arrive.
Pretty good quality for the money, helped a lot on quarantine. The only problem: One of the gums (the yellow one) slipped off the metal cabinet. Maybe my fault - pulled too abrupt.